The biggest adventure you can ever take!

We organize camps, which will change your life!
Extremely exceptional on the exceptional place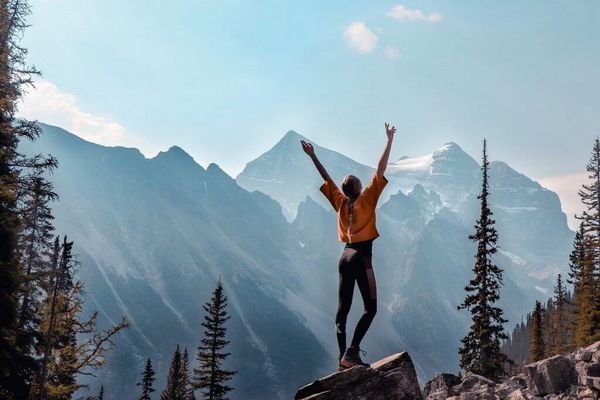 Extreme camp in the amazing Liptov region, "the garden of Slovakia". We will try trail running, hike to Baranec mountain, "the father of the Liptov region". We will explore Sivý vrch and Babky mountains. We will try the Wim Hof Method.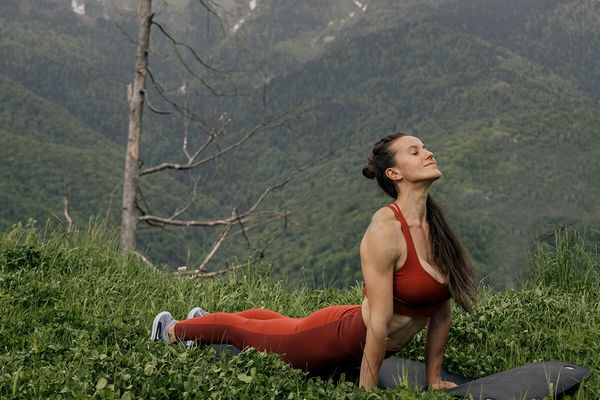 Yazemeenah Rossi is 64 year old yoga teacher. She has been practising yoga daily for more than 30 years, and she looks amazing! On this camp we will search for the code of the eternal youth and health in the mountains of the Liptov region. We will calm down, listen to the birds singing and the burbling stream. We will meditate and observe the sunrays reflecting on the surface of the Liptovská Mara water reservoir.
Let´s find more power and bravery with us!
We are two women and we want to help you to become exceptional.
We organize adrenaline camps for the small groups of women, in the amazing, nearly forgotten
Slovak mountains. Here we want to share with you the new experiences and life spirit.
You will face difficult situations while hiking and training intensively. At these moments you will find
your huge power and energy. You will find out, when you manage the intensive training, you will
manage everything in your life.
We want to show you that secret of fulfilment, satisfaction, beauty and youth is in the active way of
life.
On our camos you will find your power, bravery, endurance, you will push the envelope.
With your new energy you become a motivation and inspiration for your environment.
Are you with us?